BEXO – IT Expertise from Schönwald
BEXO is a small, family owned business in northern Bavaria – Schönwald. We are specialized in consulting, development and support of SAP® solutions. Our services are complemented by distributing and installing telephone systems offered by Auerswald®.
At BEXO-GmbH the individual takes center stage – as a customer, employee or as a citizen of our region. We offer lasting solutions, place an emphasis on good, long-term cooperation and we won't be satisfied until you are.
Considering our own employees, we deem it very important to provide a comfortable working environment. That is why we see cooperation between colleagues, the training of our staff and a healthy work-life-balance as key priorities.
We have also made it our routine to support local endeavors. Restoring the local children's playground and supporting regional educational instituions and associations are only some examples that show off our non-profitable services.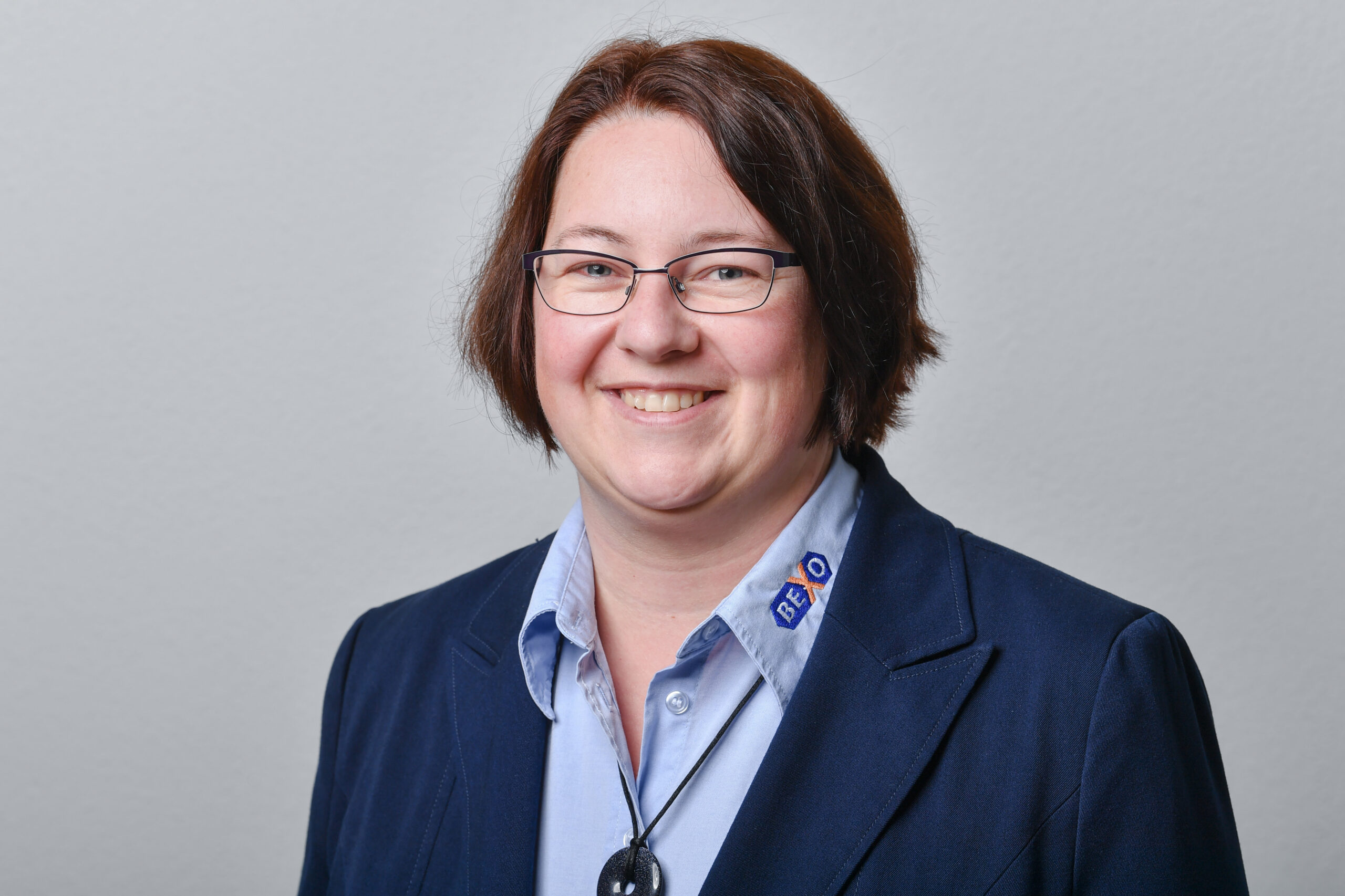 Melanie Kapfer
CEO, SAP® Consultant
Languages: german, english
SAP® modules: SD, MM, GTM, EDI, LES, QM, PM
Seeburger®: winElke, BIS/BIC 5 & 6
Programming languages: ABAP/ABAP 00
SAP® form designer: SmartForms, SAP®Script, Adobe®Interactive Forms
Project management
Instructor for IT jobs (IHK)
Industry experience: porcelan, sporting goods, consumer goods, measuring, technology, polymer processing, commodity trading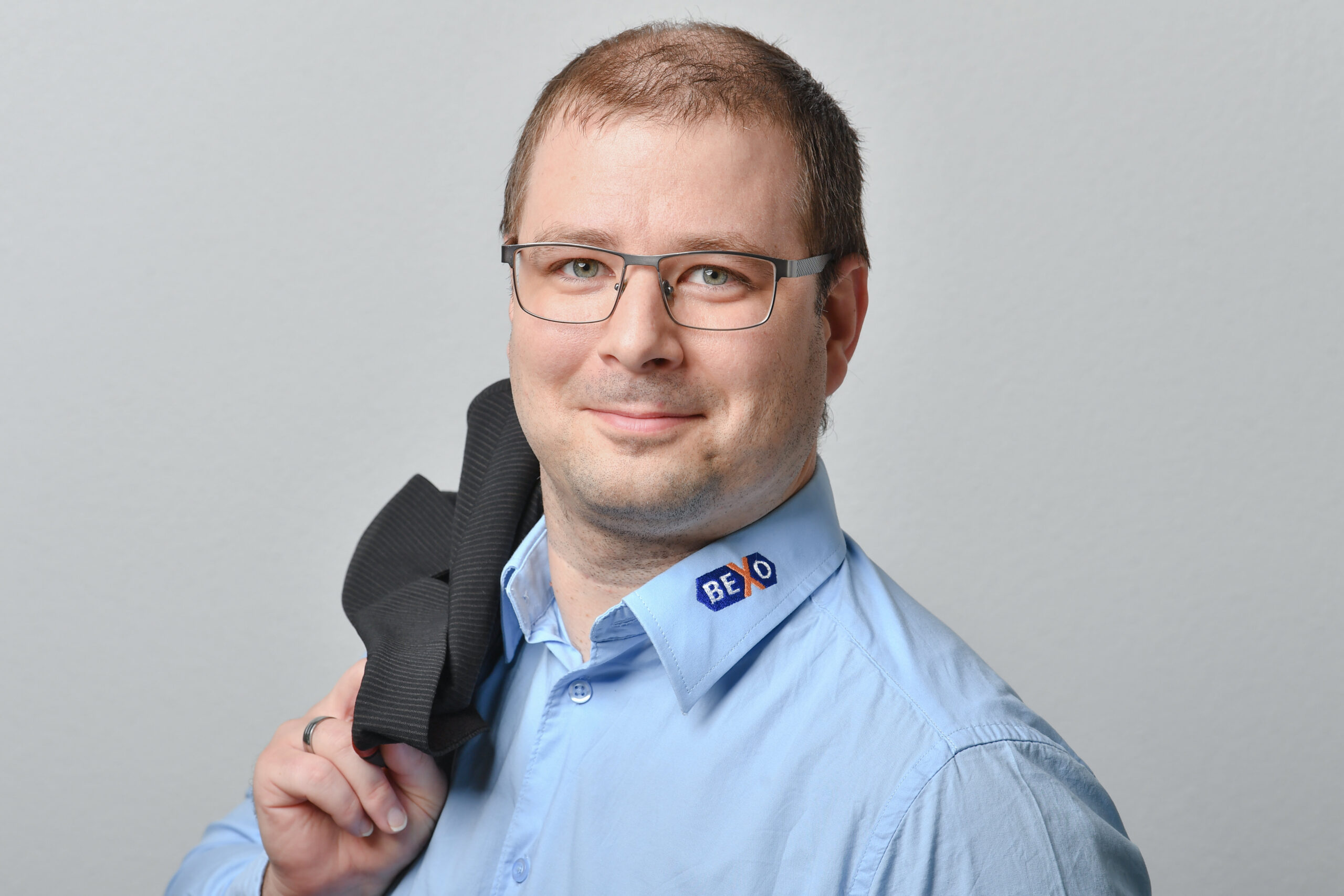 Marco Kapfer
Technician, SAP® Consultant

Languages: german, english
SAP® modules: SD, MM, EDI, GTM, AFS
Seeburger®: BIS 5 & 6
Programming languages: ABAP
SAP® form designer: SmartForms, Adobe®Interactive Forms
Auerswald Q3 certified
Industry experience: porcelan, sporting goods, consumer goods, polymer processing
Angela Nendza
Quality Manager, SAP® Consultant

Languages: german, english
SAP® modules: SD, MM, GTM, EDI, QM
Seeburger®: BIS 5 & BIS 6
Project management
Quality management consulting
Internal  audits: ISO DIN EN 9001 and more
Industry experience: medicine, polymer processing, commodity trading, gastronomy, online trading
Stefan Diener
Certified SAP® Consultant, business economist
Languages: german, english
SAP® modules: SD, MM, GTM, EDI, CS
Seeburger®: BIS / BIC 5 & 6
Project management
Industry experience: porcelan, automotive, mechanical engineering, renewable energies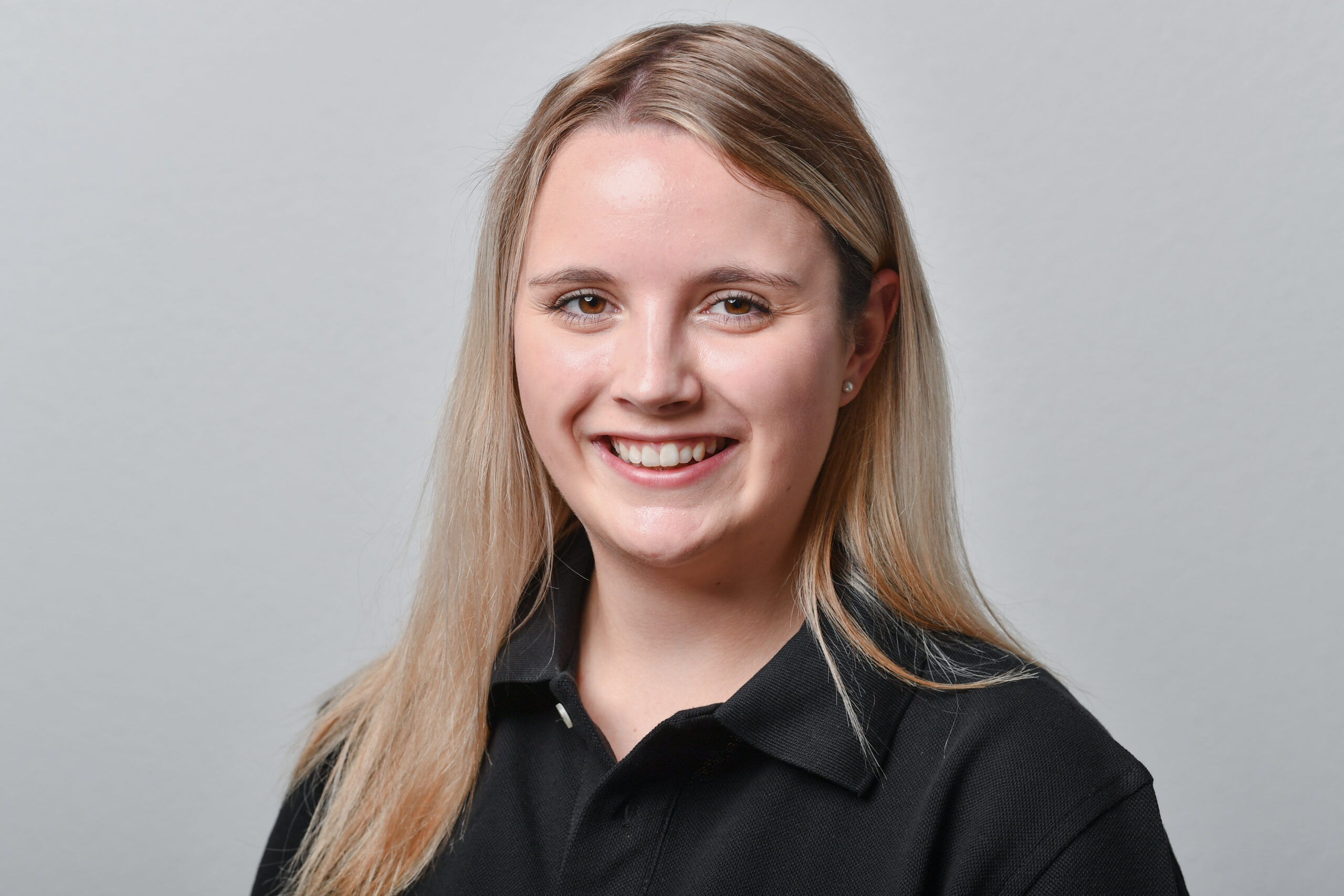 Jaqueline Blanik
Junior SAP® Consultant
Languages: german, english
SAP® modules: GTM, SD, MM, EDI, PI
Industry experience: polymer processing, food retailing, automotive, sporting goods
Tim Andörfer
SAP® Consultant
Languages: german, english
SAP® modules: SD, EDI, PI, AFS
Programming languages: ABAP/ABAP OO, C#
Industry experience: sporting goods, consuming goods
Sebastian Birke
SAP® Consultant
Languages: german, english
SAP® modules: FI, CO, GTM
Industry experience: trading company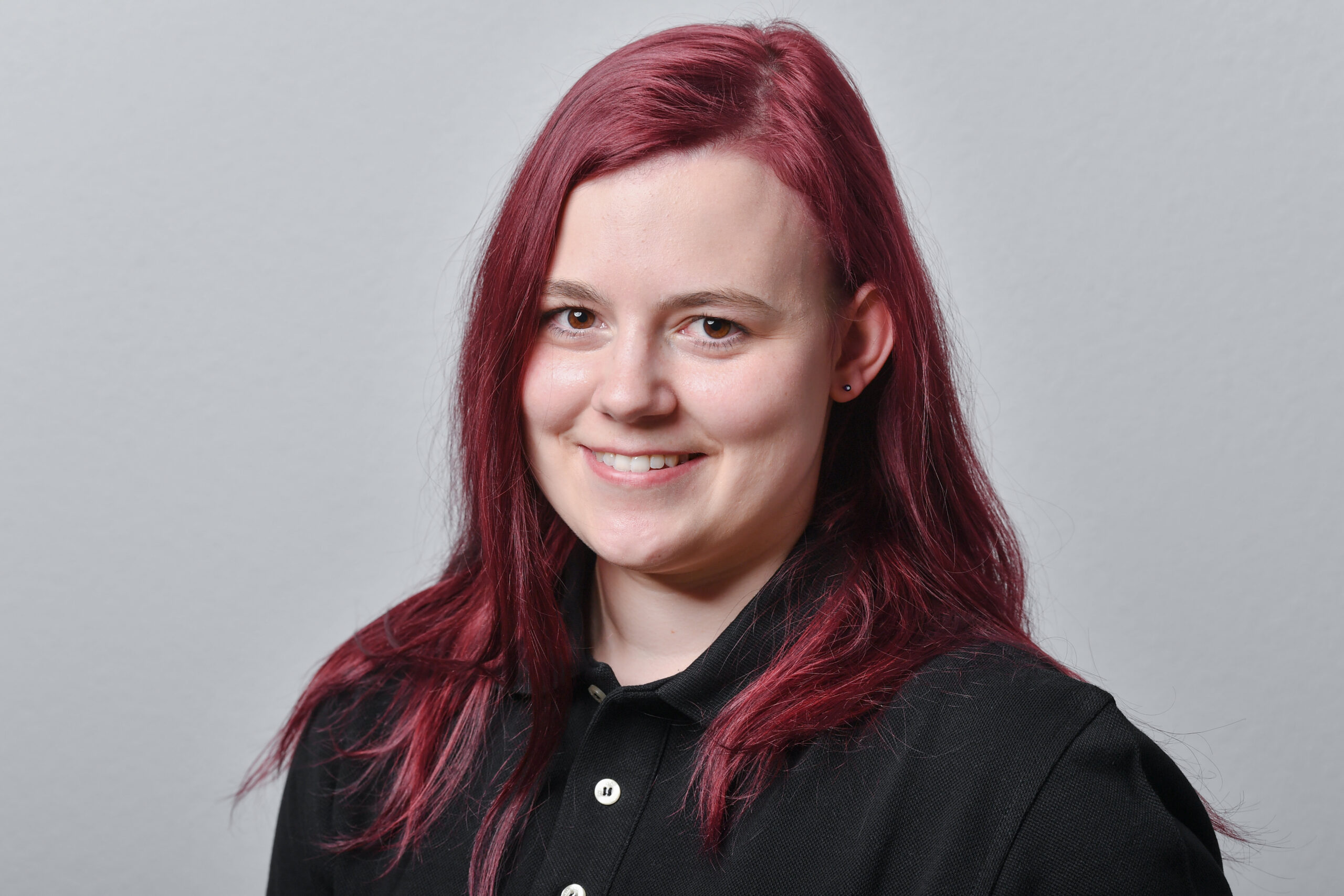 Vanessa Richter
SAP® Consultant
Languages: german, english
SAP® modules: GTM, SD, MM, EDI
Seeburger®: BIS/BIC 5
Programming languages: ABAP
SAP® form designer: SmartForms, sapScript, Adobe® Interactive Forms
Instructor for IT jobs (IHK)
Industry experience: porcelan, consumer goods, polymer processing
Tzem Achmet
IT technician, SAP® Consultant
Languages: german, english, turkish
SAP® modules: SD, EDI
Seeburger®: BIS 5 & 6
SAP® Formulardesigner: SmartForms, Adobe®Interactive Forms
Auerswald Q3 certified